Innovation: Seeking to offer society the best solutions to the challenges of the future.
Sustainability: Guarantee that the resources used do not mortgage the consumption that future generations will have.
A circular economy: Closing the cycle in the consumption of resources without generating any type of waste.
Quality: Being present in every detail, carefully controlling the production process.
High-quality charcoal
Carboliva is a company based in Osuna (Sevilla), operated by Álvaro Espuny, Andalusian businessman in the oil sector and with generations of experience in the biomass of olive groves.
Our work is focused on the evaluation of olive grove biomasses, from which we create high quality charcoal and produce clean and sustainable thermal energy.
We seek sustainability in everything we do, and for that we apply the latest innovations and the most advanced quality control systems. By doing so, we also make Carboliva a profitable business, capable of distributing our product all around the globe.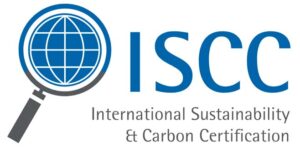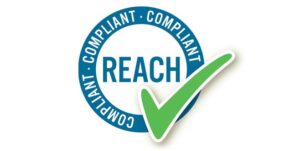 Values
We base our work on three essential pillars. These pillars support our constant growth and evolution as a company so that we can satisfy our clients in harmony with the environment:
Activity
Our business activity can be divided into two lines:
From the biomass of the olive grove we produce high quality charcoal. This type of coal provides great advantages to both industry and individuals.
Our charcoal has a high calorific value and is respectful of the environment. Sustainable solution that complies with the increasingly demanding regulations regarding emissions into the atmosphere.
Charcoal Uses:
– Charcoal for Barbecues
– Activated carbon
– Biochar
– Low emission fuel
– Green steel production
– Carbon Abatement
We produce thermal energy from the olive pit and pulp: clean energy that contributes to the reduction of emissions.
Use of this type of energy is a sustainable solution according to the Air Quality Regulations since it remains well below the current emission limits and even the forecasted limits in the future.
Uses of thermal energy:
– Two-phase pomace drying
– Drying of wood chips
– Production of steam
– Heating
– Electricity generation
Contact
If you'd like to contact us to ask any questions or make suggestions get in touch: